Stepping Away from the Screen
Digital screens have become, for many people, an unavoidable part of everyday life. Your eyes are unique and require proper care and rest like the rest of your body.
Whether your screen time consists of work or entertainment, long hours staring at your screen can leave your eyes susceptible to the effects of digital eye strain. At Oxford Optometry, we help our patients manage the symptoms of digital eye strain and discuss prevention methods to help find relief.
Contact us to schedule an appointment and manage your digital eye strain symptoms today.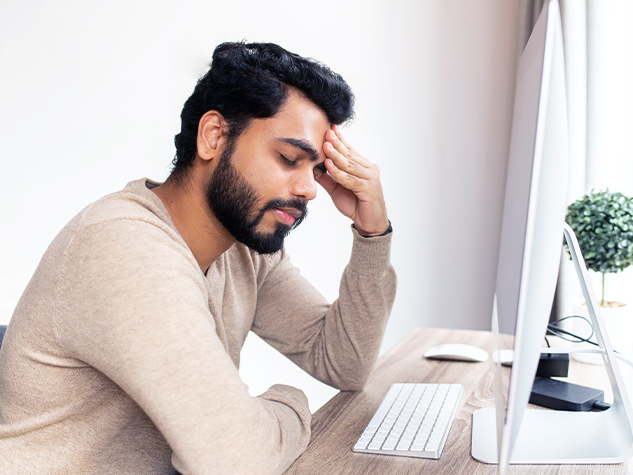 Exploring the Symptoms of Digital Eye Strain
Digital eye strain, also known as computer vision syndrome, can affect your eyes after a long session in front of your computer, phone, tablet, or other digital screens. The effects of digital eye strain can be made worse by preexisting conditions such as myopia (nearsightedness), astigmatism, or presbyopia.
Common signs and symptoms of digital eye strain may include:
Blurred vision
Eyestrain
Headaches
Even mild symptoms of digital eye strain can worsen over time and cause other vision issues to develop if not properly addressed. Our team can help diagnose digital eye strain and help you find relief.

Managing Digital Eye Strain
The first step to digital eye strain management is booking a comprehensive eye examination with our team to get to the bottom of your symptoms.
The severity of your symptoms can depend on factors such as how much time you're spending on your computer, your lighting, posture, glare, and the angle of your monitor.
Our team will conduct a thorough check-up of your eyes to help develop a treatment plan to relieve your digital eye strain symptoms. Along with treatment, practicing at-home management methods can make all the difference.
Get the Lighting Right
The lighting of your setup can play a vital part in preventing digital eye strain. Monitor your workstation for lighting that is too dim or too bright, as it can have a negative effect on your eyes.
The key is to find balance, and adjusting your screen brightness to prevent squinting can save your eyes from strain. Glare is also a contributing factor to eye strain and is essential to consider in your setup.
Implement the 20-20-20 Method
The 20-20-20 method provides a good break for your eyes between your intense working sessions. Focusing on your work is important, but so is giving your eyes some rest.
The 20-20-20 method can allow you to get some much-needed rest and involves:
Looking away from your screen every 20 minutes
Focusing on something 20 feet away
Looking at the object of focus for at least 20 seconds
Be Aware of Screen Positioning
Treatment & Prevention
Digital eye strain relief is a combination of treatment and practicing good prevention methods. Our team at Oxford Optometry can help you navigate the effects of digital eye strain and help you find relief.
Contact us to schedule an appointment to help manage digital eye strain.
Our Location
You can find our office around the corner from the Rexall on Dundas Street. There is free parking right next to the building. If you have any trouble finding us, give us a call!

Our Address
716 Dundas St.

Woodstock

,

ON

N4S 1E7
Clinic Hours
Monday

:

10:00 AM

–

5:15 PM

Tuesday

:

8:30 AM

–

5:15 PM

Wednesday

:

8:30 AM

–

5:45 PM

Thursday

:

8:30 AM

–

5:15 PM

Friday

:

8:30 AM

–

5:15 PM

Saturday

:

Closed

Sunday

:

Closed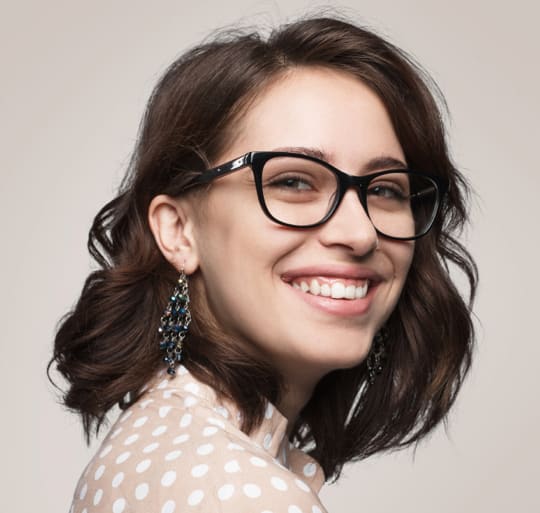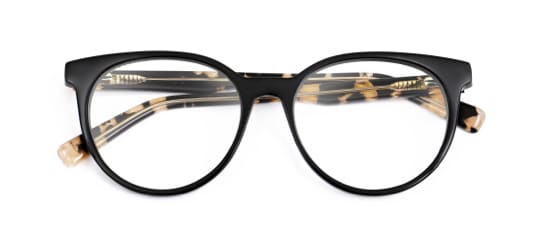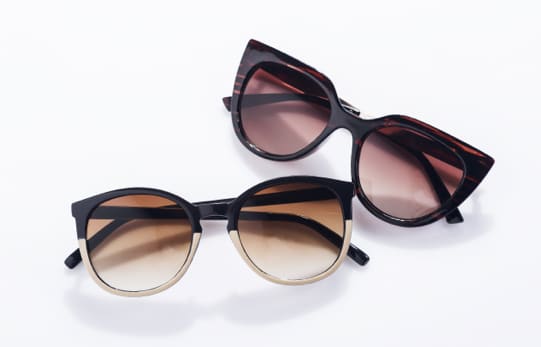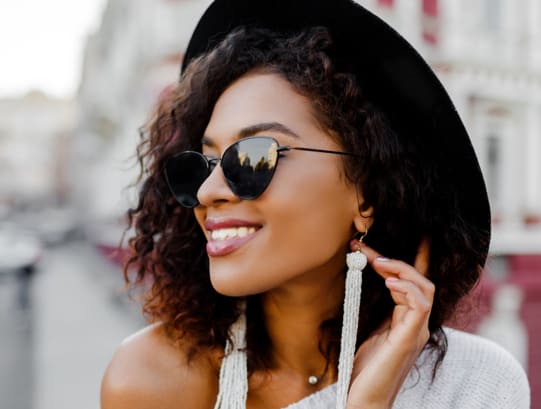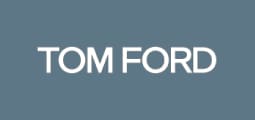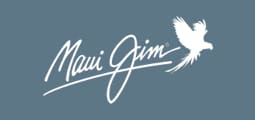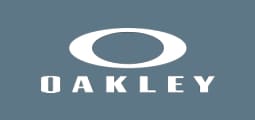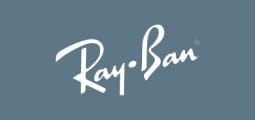 I was very impressed with not only the excellent service from the front desk to all the staff and Doctor. I was also happy to get an appointment to have my eyes checked in just a couple of days. I highly recommend this office!!!
Terry M.
All staff are super friendly! Always a good experience for myself as well as my family!
Michelle D.
Dr. Andreasen and staff were absolutely amazing. My eye exam was comfortable and they were able to answer any questions I may have had. I found the perfect frames with the help of Claire and my glasses were ready very quickly! The location is beautiful and everyone made me feel welcome. Would highly recommend
Samantha P.
Everything top touch. We were treated very professionally.
Glen G.
Our visit was very informative. Dr. Jennifer acted in truly professional manner explaining everything each step of the consultation. She was in no rush to finish the eye examination but took the time and effort to answer all our concerns. My husband and I were informed of all our options and the next steps we need to take.
Eden H.
First visit to the office was great, staff was helpful, walked me through the process for each test, and look forward to my follow up.
Jeffrey B.
Dr. Nguyen is so great with kids! She has seen my five year old daughter twice now and we've had two great experiences. She is great at keeping my daughters attention and making eye exams fun 🙂
Audrey A.
Dr Sarah & staff do an amazing job explaining things Best Optometrist in Woodstock
Anonymous
Wonderful service all round. Everyone was helpful and took the time to explain every step of the process, from examination to selecting the right glasses/lenses for me.
Kevin W.
Jessica was/is FANTASTIC with my kids!!! She made the experience for my son so much fun!
Weston C.
Dr. Sarah is always so enthusiastic and encouraging. My imaging was good and my eyesight has not really changed. She was so happy and congratulated me. I love having such an outgoing and enthusiastic doctor! I look forward to having an appointment every time!
Maureen J.
Service was very friendly as always and so efficient. I feel confident in their care. Technician helping me with selecting eye glasses was very knowledgeable and really helped me to decide on the best ones for me
Marilyn G.
My experience was exceptional from when I first made my appointment and right through until I received my glasses. Thanks to all involved in my care.
Larry I.
Sarah is a very caring doctor. She goes above and beyond what one would expect from an exceptional optometrist. When she was unable to get me in to see my ophthalmologist she and her receptionist ensured I got the best care. I had an appointment at the Ivey Eye Institute the next day! Thank you!
Anonymous
Our experience with this office has been absolutely amazing!!
Brian B.
Check us out on Instagram
This error message is only visible to WordPress admins
Error: No feed found.
Please go to the Instagram Feed settings page to create a feed.