Get Your Eyes Ready for Contact Lenses
Contact lenses are an excellent way to switch up your look from your prescription glasses while enjoying the same clear vision. At Oxford Optometry, we offer contact lens exams and fittings to ensure your new contact lenses fit safely and comfortably.
Our contact lens exam is designed around your vision goals and needs. Contact us to schedule an appointment and begin exploring your contact lens options today.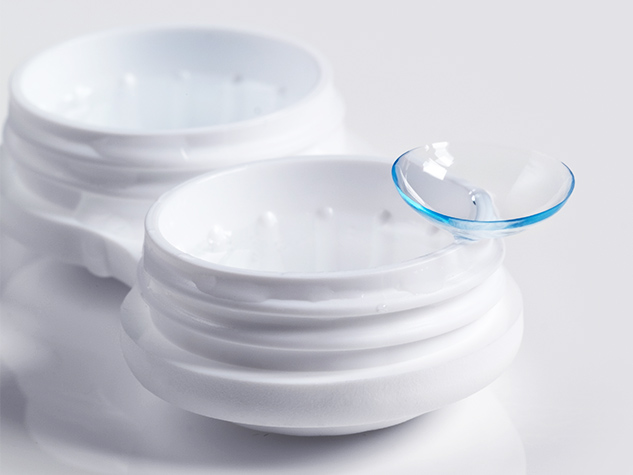 Managing Your Visual Needs
Contact lenses offer vision correction similar to your glasses—they can correct refractive errors such as myopia (nearsightedness), hyperopia (farsightedness), presbyopia, and astigmatism.
During your contact lens exam, our team will test your visual acuity to determine how well you see letters and symbols from a distance. We will also review your lifestyle needs and preferences to determine what lenses will benefit you most.
At Oxford Optometry, we prioritize the patient experience. Our team strives to ensure our patients' new contact lenses fit precisely and meet their vision correction needs.

Contact lenses fall under 2 main categories, soft contact lenses and rigid gas permeable (RGP).
Soft contact lenses are made of malleable plastic polymers. These lenses are very flexible and, when appropriately fitted by our team, form to the cornea.
RGP lenses are more durable than soft contact lenses and have an easier care system. RGP lenses offer the advantage of allowing more oxygen to pass through to the eye.
These 2 categories of lenses include other specialty options that are used to correct various vision problems.
Scleral Contact Lenses
Scleral contact lenses can be an excellent option for patients who cannot wear contacts due to vision conditions such as dry eye syndrome and keratoconus.
Scleral lenses are bigger than traditional contacts and rest on the sclera or white of your eyes. These lenses work by allowing extra space over your cornea's surface for extra breathability.
Ortho-K Lenses
Orthokeratology or ortho-k lenses are a great option for most patients with mild to moderate myopia or hyperopia.
These lenses are designed to reduce the dependence on contact lenses or glasses throughout the day. Ortho-K lenses are inserted at night before bed and remain in while you sleep. The lenses are then removed in the morning, allowing for clear vision throughout the day.
Corneal Refractive Therapy (CRT)
At Oxford Optometry, we also offer CRT lenses. CRT uses a similar process as ortho-k lenses, and they fall under the orthokeratology umbrella.
Our team can help determine the best vision correction method for your unique visual needs.
The Fitting Process
The contact lens fitting process is important to determine the comfort and vision correction levels of your new contact lenses.
We begin the fitting process by assessing the health of your cornea with a comprehensive check-up to ensure you can wear contact lenses without issue or discomfort. Following testing, our team will fit you with trial contact lenses and schedule follow-up appointments to confirm how your eyes are reacting to new contact lenses.
At Oxford Optometry, your comfort and safety are the priority, so we take every step to ensure you have the right fit for your contact lenses.
Get the Right Fit at Oxford Optometry
At Oxford Optometry, we take all the necessary steps to ensure our patients' new contact lenses fit comfortably and provide optimal vision correction. We also provide convenient online contact lens ordering services to help you refill your prescription.
Contact us to schedule your comprehensive contact lens exam and fitting today and get the right fit.
Our Location
You can find our office around the corner from the Rexall on Dundas Street. There is free parking right next to the building. If you have any trouble finding us, give us a call!

Our Address
716 Dundas St.

Woodstock

,

ON

N4S 1E7
Clinic Hours
Monday

:

10:00 AM

–

5:15 PM

Tuesday

:

8:30 AM

–

5:15 PM

Wednesday

:

8:30 AM

–

5:45 PM

Thursday

:

8:30 AM

–

5:15 PM

Friday

:

8:30 AM

–

5:15 PM

Saturday

:

Closed

Sunday

:

Closed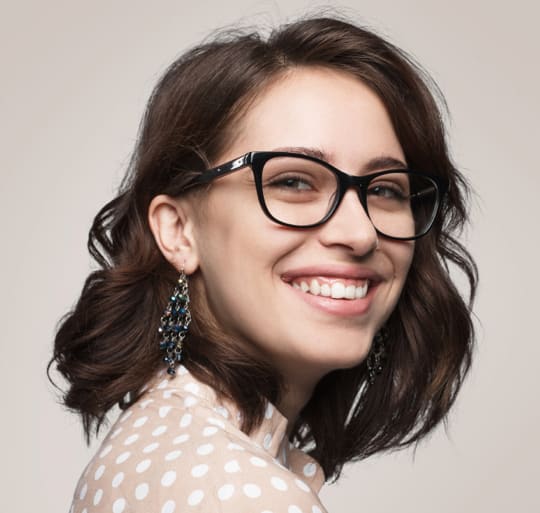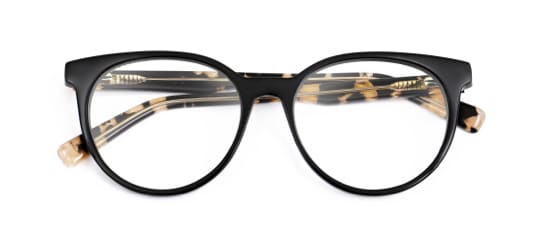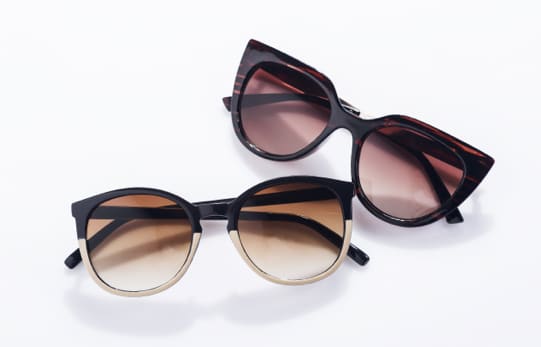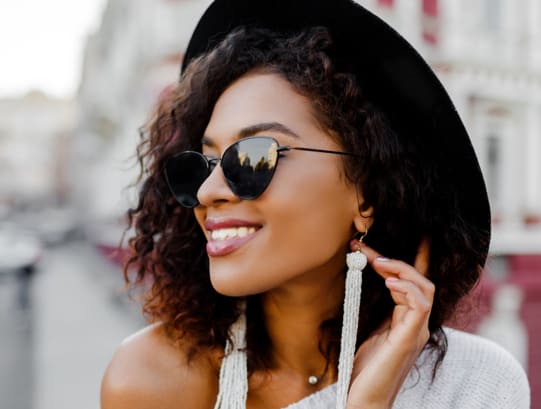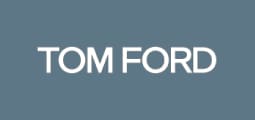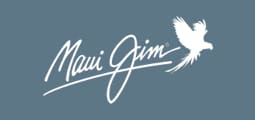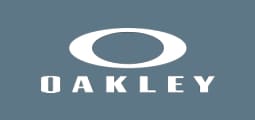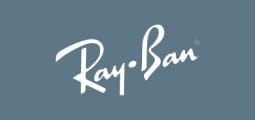 I had incredible experience. Doctor is very kind and knowledgeable. The staff is very nice and helpful especially for selecting right frame that suits one's face. Thank you all of you for working passionately.
Ranjit K.
I look forward to my next visit as everyone is so friendly and I have always had a great experience at Oxford Optometry. Thank you so much
Alyssa W.
I was very pleased with my visits, everyone was very professional. The procedures were explained and performed to put me at ease and to my complete satisfaction.
John B.
It was an amazing experience for my first visit to this office. Thank you so much!
Beverly B.
The complete staff and Dr. Andreason are always pleasant, punctual and very kind…have always had the greatest care and would recommend this office to anyone!😀
Charlotte S.
It was my first visit to the Office, and I was impressed. It is a very Professional Office, with nice staff. I was taken care of by Dr. Jennifer Duimering who I found to be Professional and efficient. I was able to understand all of her comments and explanations easily.
John H.
Dr D was wonderful with myself and my child. Victoria was also very lovely. My son has been talking about his trip to the eye clinic with excitement and is eager to wear the sunglasses they gifted him with great pride. Overall wonderful experience.
Nicholas W.
As always, the office is clean and inviting. The staff is very sociable and informative to any questions asked. Thank you for your help.
Joanne B.
Wonderful service all round. Everyone was helpful and took the time to explain every step of the process, from examination to selecting the right glasses/lenses for me.
Kevin W.
Jessica was/is FANTASTIC with my kids!!! She made the experience for my son so much fun!
Weston C.
Dr. Sarah is always so enthusiastic and encouraging. My imaging was good and my eyesight has not really changed. She was so happy and congratulated me. I love having such an outgoing and enthusiastic doctor! I look forward to having an appointment every time!
Maureen J.
Service was very friendly as always and so efficient. I feel confident in their care. Technician helping me with selecting eye glasses was very knowledgeable and really helped me to decide on the best ones for me
Marilyn G.
My experience was exceptional from when I first made my appointment and right through until I received my glasses. Thanks to all involved in my care.
Larry I.
Sarah is a very caring doctor. She goes above and beyond what one would expect from an exceptional optometrist. When she was unable to get me in to see my ophthalmologist she and her receptionist ensured I got the best care. I had an appointment at the Ivey Eye Institute the next day! Thank you!
Anonymous
Our experience with this office has been absolutely amazing!!
Brian B.
Check us out on Instagram
This error message is only visible to WordPress admins
Error: No feed found.
Please go to the Instagram Feed settings page to create a feed.