Eye Care That Looks & Listens
At Oxford Optometry, your vision and ocular health are our top priority. Your eyes are unique, so you deserve a personalized approach to your vision care.
Not only do we complete comprehensive assessments to get a full understanding of your eye health, but we also take the time to listen to your questions and concerns. Your eyes can tell us a lot about your eye health and vision, but you help us fill in the gaps.
We see you. We hear you. Book your next exam with us today.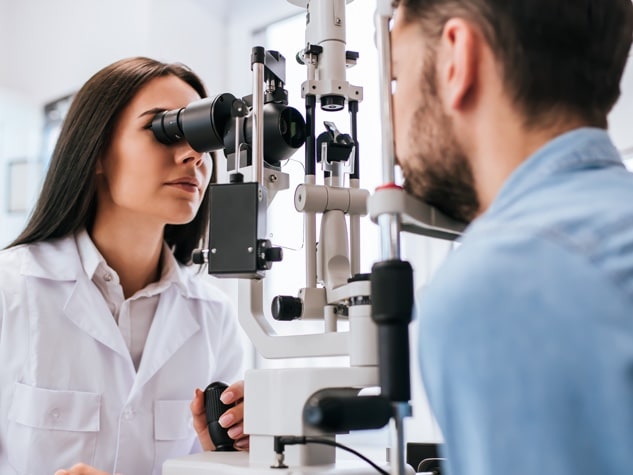 The Windows to Your Health
Eye exams can help you see clearly and comfortably for years to come. Visiting your optometrist is key to managing your overall health.
Each time you visit us, it gives your eye doctors the opportunity to assess your vision, check for early signs of eye disease, and make recommendations to hopefully make your life a bit better and easier to see.
It's generally recommended to get your eyes examined every 1-2 years, however your optometrist will recommend a schedule for you based on your unique eye health.

When you enter our practice, you'll be greeted by our friendly and welcoming staff. They're there to answer any questions you have before your exam, whether it's to do with the exam itself or any of our offered services and treatments.
Once you're checked in, they'll invite you to sit back and relax until we're ready to begin your pre-testing.
Pre-Testing
To ensure your exam is tailored to your needs, we start by taking pre-testing measurements, performing in-depth scans, asking questions about your medical history and lifestyle, and noting any medications you may be taking. This information helps guide the rest of our exam process.
The Exam
After pre-testing, we'll begin your eye exam. During your exam, we perform several tests, and readings using advanced technology to assess your vision and ocular health.
Follow-Up
After your exam is finished, we'll discuss the results with you and create a customized treatment plan as necessary. We offer a wide range of corrective services and treatments including glasses, contacts, laser surgery co-management, myopia control, and much more!
Whether visiting us for an exam, eyewear, dry eye treatment, or anything to do with your ocular needs, we pride ourselves on creating a personalized experience for you.
Time for a Visit?
When you visit us for an appointment, you can trust that you're in good hands. Book an appointment today to experience better vision and eye health!
Our Location
You can find our office around the corner from the Rexall on Dundas Street. There is free parking right next to the building. If you have any trouble finding us, give us a call!

Our Address
716 Dundas St.

Woodstock

,

ON

N4S 1E7
Clinic Hours
Monday

:

10:00 AM

–

5:15 PM

Tuesday

:

8:30 AM

–

5:15 PM

Wednesday

:

8:30 AM

–

5:45 PM

Thursday

:

8:30 AM

–

5:15 PM

Friday

:

8:30 AM

–

5:15 PM

Saturday

:

Closed

Sunday

:

Closed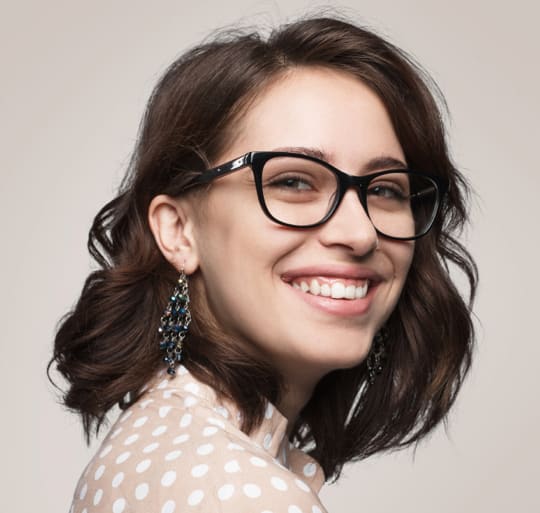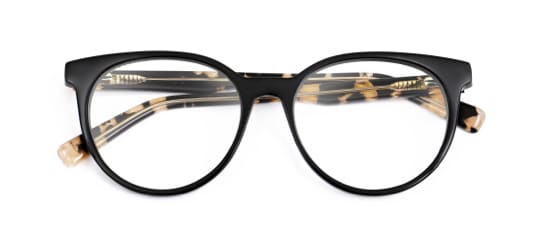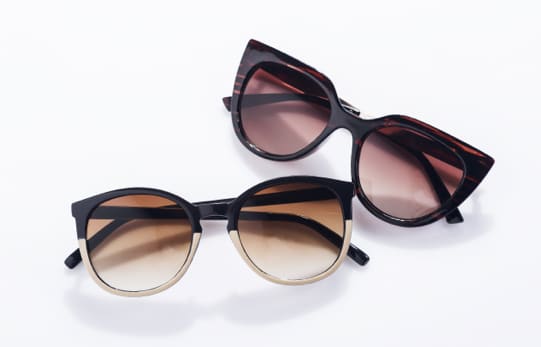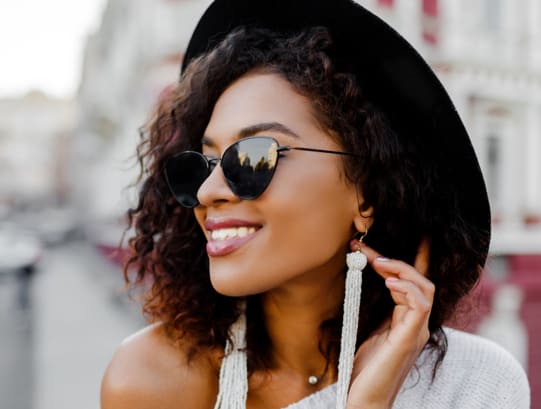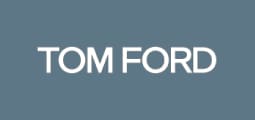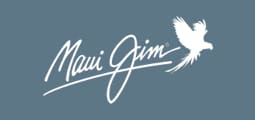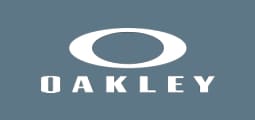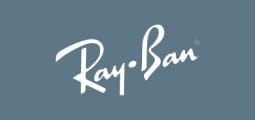 I was very impressed with not only the excellent service from the front desk to all the staff and Doctor. I was also happy to get an appointment to have my eyes checked in just a couple of days. I highly recommend this office!!!
Terry M.
All staff are super friendly! Always a good experience for myself as well as my family!
Michelle D.
Dr. Andreasen and staff were absolutely amazing. My eye exam was comfortable and they were able to answer any questions I may have had. I found the perfect frames with the help of Claire and my glasses were ready very quickly! The location is beautiful and everyone made me feel welcome. Would highly recommend
Samantha P.
Everything top touch. We were treated very professionally.
Glen G.
Our visit was very informative. Dr. Jennifer acted in truly professional manner explaining everything each step of the consultation. She was in no rush to finish the eye examination but took the time and effort to answer all our concerns. My husband and I were informed of all our options and the next steps we need to take.
Eden H.
First visit to the office was great, staff was helpful, walked me through the process for each test, and look forward to my follow up.
Jeffrey B.
Dr. Nguyen is so great with kids! She has seen my five year old daughter twice now and we've had two great experiences. She is great at keeping my daughters attention and making eye exams fun 🙂
Audrey A.
Dr Sarah & staff do an amazing job explaining things Best Optometrist in Woodstock
Anonymous
Wonderful service all round. Everyone was helpful and took the time to explain every step of the process, from examination to selecting the right glasses/lenses for me.
Kevin W.
Jessica was/is FANTASTIC with my kids!!! She made the experience for my son so much fun!
Weston C.
Dr. Sarah is always so enthusiastic and encouraging. My imaging was good and my eyesight has not really changed. She was so happy and congratulated me. I love having such an outgoing and enthusiastic doctor! I look forward to having an appointment every time!
Maureen J.
Service was very friendly as always and so efficient. I feel confident in their care. Technician helping me with selecting eye glasses was very knowledgeable and really helped me to decide on the best ones for me
Marilyn G.
My experience was exceptional from when I first made my appointment and right through until I received my glasses. Thanks to all involved in my care.
Larry I.
Sarah is a very caring doctor. She goes above and beyond what one would expect from an exceptional optometrist. When she was unable to get me in to see my ophthalmologist she and her receptionist ensured I got the best care. I had an appointment at the Ivey Eye Institute the next day! Thank you!
Anonymous
Our experience with this office has been absolutely amazing!!
Brian B.
Check us out on Instagram
This error message is only visible to WordPress admins
Error: No feed found.
Please go to the Instagram Feed settings page to create a feed.